Bodie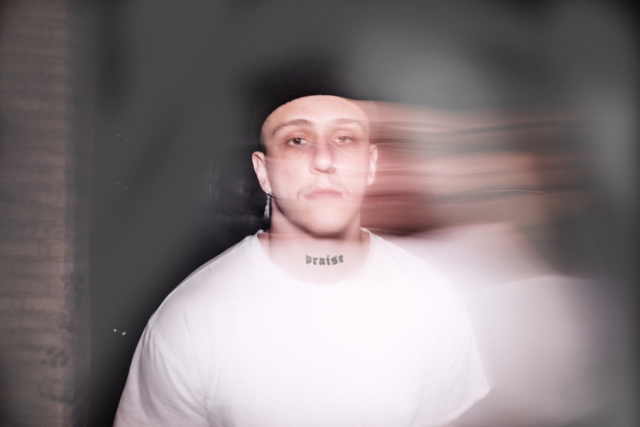 bodie is an alt pop artist currently living in orange county, ca. The gifted artist and producer has accrued over 8 million streams on his previous releases, landing himself on radio stations across the nation and multiple Spotify editorial playlists such as New Music Friday, Young & Free, & Fresh Finds.

bodie was the #1 singer and influencer on Season 22 of NBC's The Voice (runnerup), whose social network expanded 5X more than any other artist of the season. His avid fans are continuing to ride the bodie train to the top of the charts.

Although his upcoming music still carries a nostalgic taste of his previous sound, bodie's new music has turned a new leaf of genre bending and high production. From Post Malone and blackbear, to The Pixies and Nirvana, bodie's influences seem to be bringing a renewed blend on the world of pop music.