Corey Kent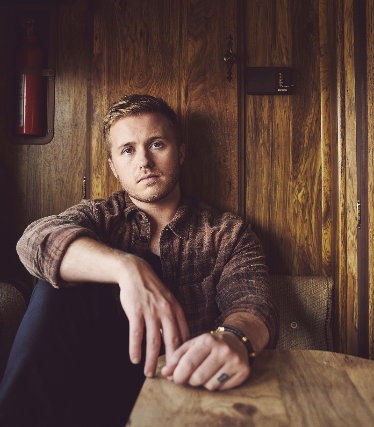 Rising singer/songwriter Corey Kent has been writing and performing for nearly 2 decades. His tenacity, entrepreneurial mindset and drive matched with his vocal prowess and raw, relatable lyrics have helped Kent rise among the many.

Self-described as an "old soul," Kent finds himself musically at the intersection of rock-infused country, heartland values and red dirt grit. His Texas hustle has poised him as Nashville's next star power.

Having developed his live show for over 15 years, the entertainer has shared stages with acts such as Parker McCollum, Cody Johnson and Eli Young Band. Drawing inspiration from The Eagles, Keith Richards, Turnpike Troubadors and more, Kent's undeniable stage presence and bandana-wearing Rock 'N' Roll spirit comes to life on the stage.

In December of 2021, Corey released his sophomore album, '21, to an overwhelmingly positive reception, with the record making its way up to the #4 debut album on Spotify in the U.S. that week, landing the covers of Amazon Music's Texas Music Forever playlist and Spotify's Texas Country Now as well as being named Country Riser of the Month on Apple Music for March 2022.

In March of 2022, Kent released his smash hit single, "Wild As Her," which hit the #1 spot on Apple Music's Country Chart for ten days and landed on Spotify's U.S. Viral Top 50 Chart (all-genre) at #7 and GLOBAL Viral Top 50 Chart at #36 as the only Country act featured. Since then, it has racked up over 50 Million streams in the first 100 days and can be heard on Sirius XM's The Highway, Spotify's Hot Country, Apple Music's Today's Country, and Amazon Music's Country Heat!