French + Pop + Soul + Funk
LET'S PRETEND THERE'S A BEACH w/ LIKE DIAMONDS + PEARL & THE OYSTERS + THE SUMMONING ORCHESTRA
7:30PM DOORS / 8PM / 21+ // $8 ADVANCE / $12 DAY OF SHOW
>>
<< ARE YOU READY TO LIMBO? >>
<<
- That's right! It's that time again.... to GET LOWER THAN YOU'VE EVER GONE BEFORE. Leave the glitz and glam of downtown for one night, and come downtown to experience beach life!
~ ~ ~ ~ ~ ~ ~ ~ ~ ~ ~ ~ ~ ~ ~ ~ ~ ~ ~ ~ ~ ~ ~ ~ ~ ~ ~
- You'll marvel at the immersion, or ask where it went, as we try our best to turn Crescent Ballroom into a beach bum's paradise, complete with [PLANTS] and [A PHOTOBOOTH]!
~ ~ ~ ~ ~ ~ ~ ~ ~ ~ ~ ~ ~ ~ ~ ~ ~ ~ ~ ~ ~ ~ ~ ~ ~ ~ ~
- And don't forget the crown jewel of the evening; the limbo contest! All are welcome to enter to win the title of "Phoenix's Most Limber!" We'll also be crafting a one of a kind trophy for you to take home in an effort to impress your friends, taunt your enemies, or just sit somewhere and forget about it until you clean that corner out sometime next year! The choice is yours!
F E A T U R I N G
[] A limbo contest, complete with LIVE PROFESSIONAL LIMBO-ERS. We'll be interviewing them throughout the night, in-between bands!
[] A photo-booth, to commemorate your night. This time, the edits will come sooner than 4 months later!
[] A beachy atmosphere, meant to help you F O R G E T.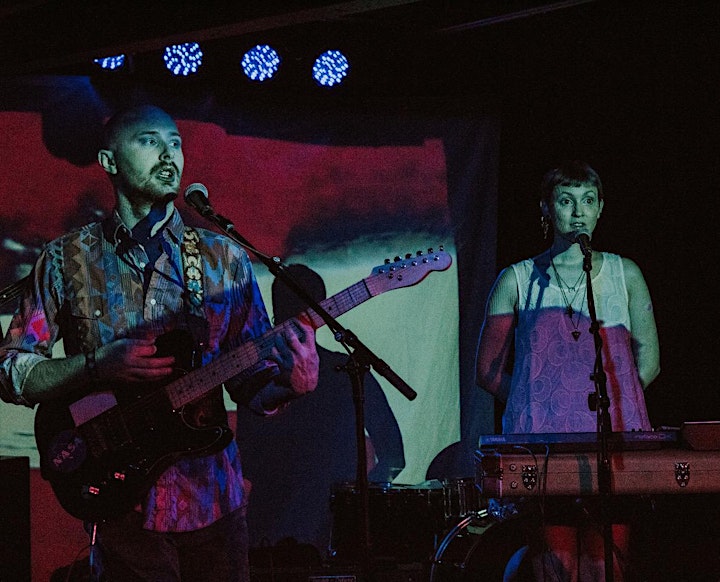 LIKE DIAMONDS
Facebook | Instagram | Spoitfy
[] like diamonds is the sonic moniker of multimedia artist, Ark Calkins. Drawing inspiration from the absurdity of modern living, they hope to draw parallels in their life to help bring clarity to yours.
Their music has been compared to groups like Tennis, Oingo Boingo, and LCD Soundsystem. They blend melody and rhythm in a way that it becomes apart of the vocal narrative, daring you get comfortable in your skin during each song.
- - - - - - - - - - - - - - - - - - - - - - - -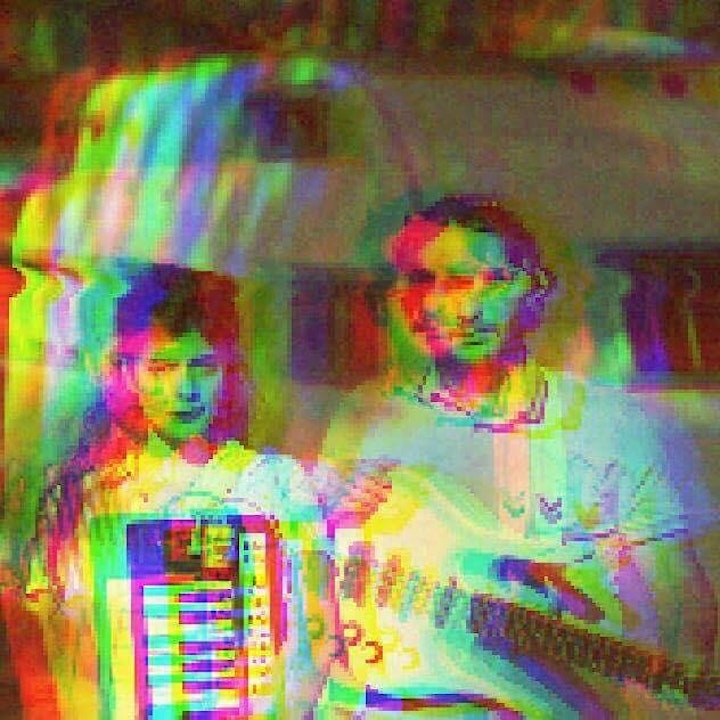 PEARL & THE OYSTERS
Facebook | Instagram | Bandcamp
After winning a free trip to the ★Ostreoid Asteroid Resort★ (from whence came their name) on the back of a dehydrated cereal box, a joyous society of galactic gleaners began making music together under the Neptunian moniker: 𝒫ℯ𝒶𝓇𝓁 𝒜𝓃𝒹 𝒯𝒽ℯ 𝒪𝓎𝓈𝓉ℯ𝓇𝓈. ✩ ☾ ❈
❖✢❖
- - - - - - - - - - - - - - - - - -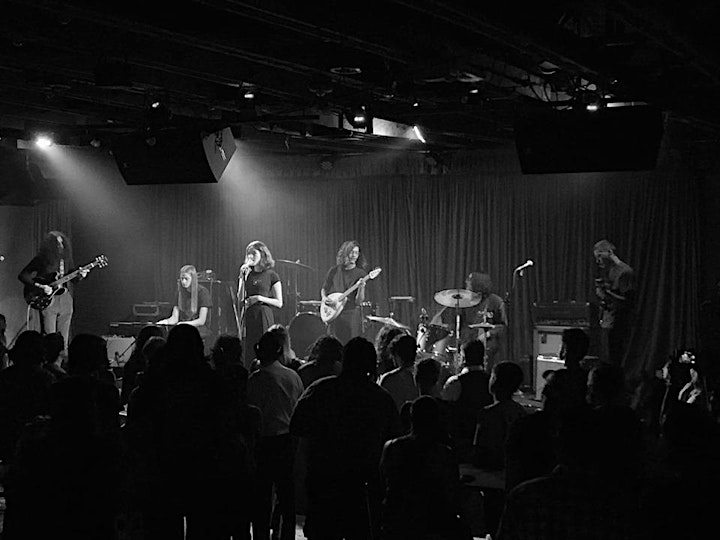 THE SUMMONING ORCHESTRA