LAS CALAKAS [1YR ANNIVERSARY SHOW!]
DOORS + MUSIC 8:30PM | 21+ | $15 ADVANCE | $20 DAY OF SHOW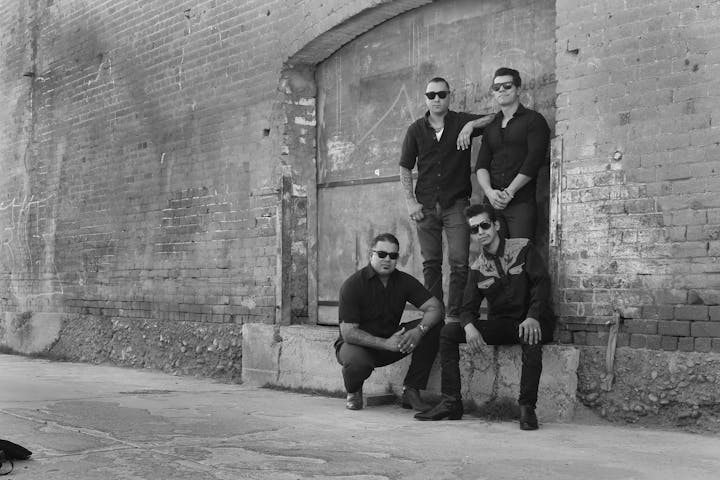 Las Calakas are an energetic Cumbia fusion band who love to party and to make people dance! We're also the founders of the Phoenix Cumbia pachangas known as "CUMBIA TILL YOU DROP".
- - - - - - - - - - - - - - - - - - - - - - - - - - - - - - - - - -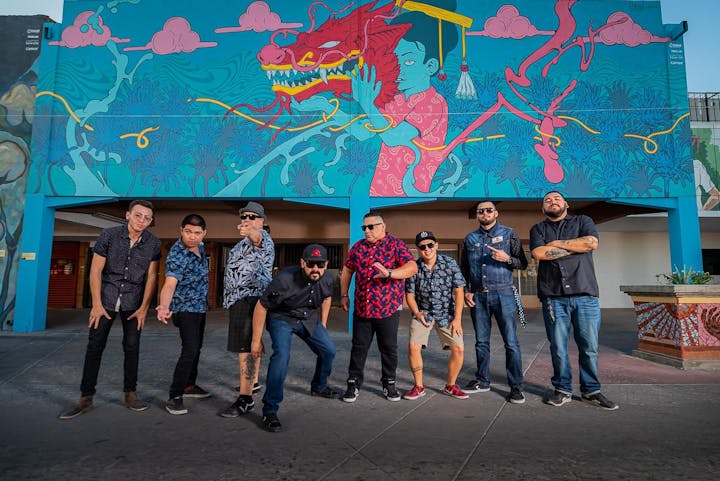 La Sucursal de la Cumbia are a 10 piece Cumbia ensemble from Mexicali Baja California Mexico!! Since forming in 2011 the band has shared the stage with well known artist such as Panteon Rococo, El Gran Silencio, Ozomatli, Dread Mar I, Gondwana, Nortec, Molotov, Mon Laferte and many many more. In 2015 after only being a band for 4 years, La Sucursal was invited to be part of one of the most important festivals in Mexico which is the Vive Latino. Their debut album album Cumbia a Domicilio became a hit through out the North region of Mexico and in Baja California. Their sophmore EP titled LSC was produced by Panteon Rococo vocalist Dr. Shenka. Over the years La Sucursal has tour Mexico and the Southwest part of the U.S. where they've gained a reputation for being an energetic band that can make any crowd move to their catchy lyrics and melodies. In 2019 the band is back in the studio preparing their yet to be titled 3rd album. Follow them on all social media and digital music platforms.
- - - - - - - - - - - - - - - - - - - - - - - - - - - - - - - - - -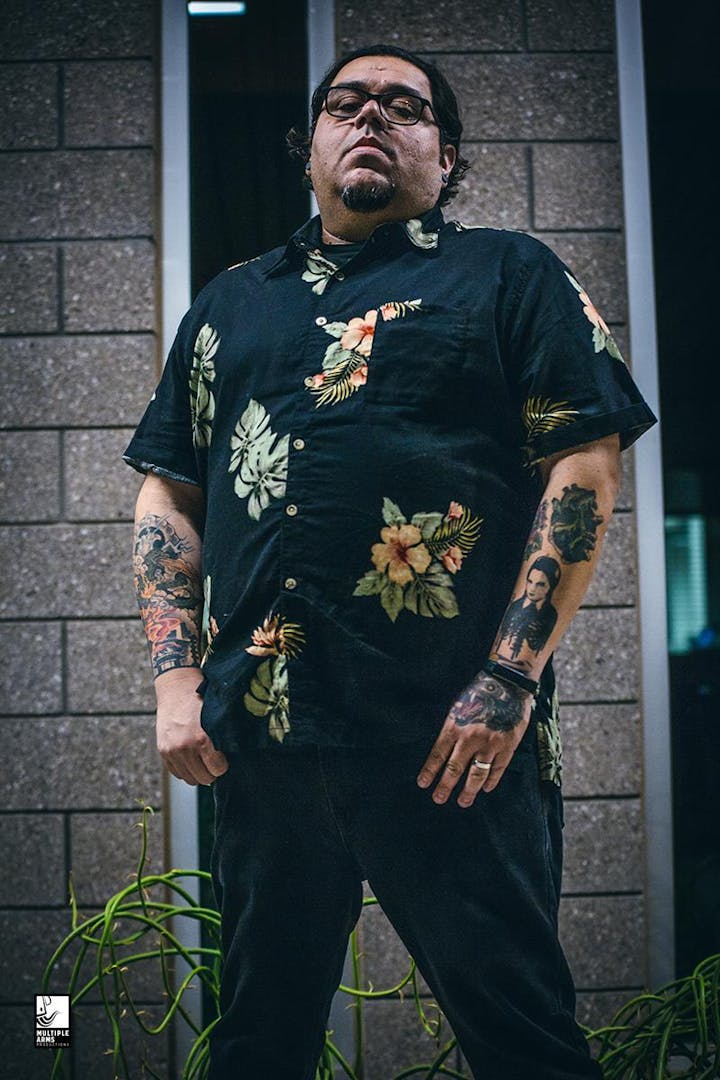 Oso Che also known as Sonidero Oso Che has been in the music scene for over 20 years now, mainly as a bassist. Currently he find himself as one of the founding members of Arizona based Spanish Rock band Mono Ser. When he's not handling bass duties, you can find Oso Che DJing shows around the Southwest and opening for names such as Dread Mar I, Gondwana, Genitallica, Camilo Septimo and many more. Over the years Oso Che has extended himself from being a House DJ to one of the best Cumbia DJ's in the Southwest!! From time to time you'll catch hime laying down sweet Reggae and Dancehall sets at various venues. You can find Oso Che and his mixes on Facebook, Instagram, Soundcloud and Mixcloud.