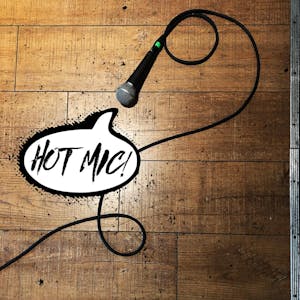 Think You're Funny? Prove It!
HOT MIC! Stand-Up Comedy Open Mic
8PM START • FREE IN THE LOUNGE!
Join host Matt Micheletti as we offer our first, and Downtown Phoenix's only Comedy Open Mic Night: HOT MIC! Drawing from a large community of hilarious comedians, and an eager group of up-and-coming talent; this night is sure to be the funniest train wreck youve ever experienced in the Lounge!