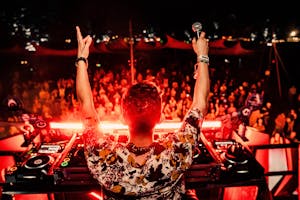 HOUSE / TECHNO / NU-DISCO
Gerry Gonza
Orenda , HI-DREAMS
8PM DOORS / 9PM SHOW • 21+ • $10 ADVANCE
Come out and help celebrate GERRY GONZA's 10TH ANNIVERSARY of being a Producer/DJ... So much amazing music bursting around the room to keep you dancing allll night long, Gerry has invited co-horts ORENDA and dj collective HI-DREAMS to round out this extremely hype, funked-out evening!
Gerardo Arellano started his interest in music at an early age, learning to read, write, and play percussion. He began producing on software after his brother introduced him to dance music and shortly after started to pick up deejaying. By 18, he was playing his first 2,000 cap club. In 2016, he decided to take a leap of faith and leave his on-the-rise duo Thee Cool Cats to pursue a solo career. He came out of the gate swinging with a remix for HARD boss Destructo followed by the release of his hit track "Bad Bitches" on Tchami's imprint Confession. Blending any and all influences, he makes music that's free. Expect anything and everything from Gerry!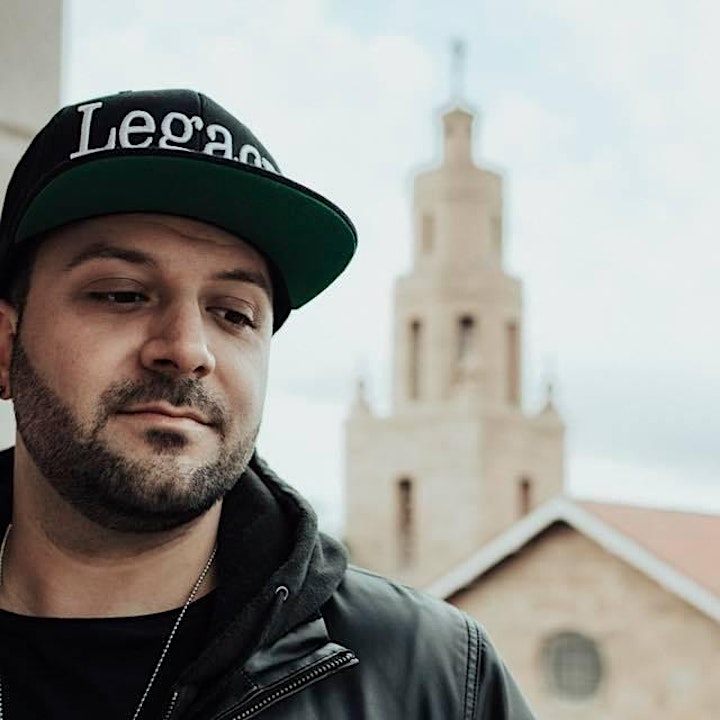 Tommy Montanarella, otherwise known as Orenda does not settle for mediocrity. While only being on the scene for a few years, Orenda has not wasted anytime making his way to the top, while not allowing anyone or anything to obstruct his path. Venturing deep into your psyche, Orenda will take you on a ride through a mysterious world comprised of mentally driven, dark and dynamic, reflective Techno from start to finish.