FAUN FLORA
RUBY SHORE, Mrch, SYDNEY SPRAGUE
7PM DOORS | 7:30PM SHOW | 16+ || $10 ADVANCE | $12 DAY OF SHOW
FAUNA FLORA
Faun Flora is an indie-dream pop artist based out of Phoenix, Arizona. Her inspired and fresh, artistic perspective is brought out through airy and nostalgic melodies integrated with powerful imagery and honesty in her lyricism.
- - - - - - - - - - - - - - - - - -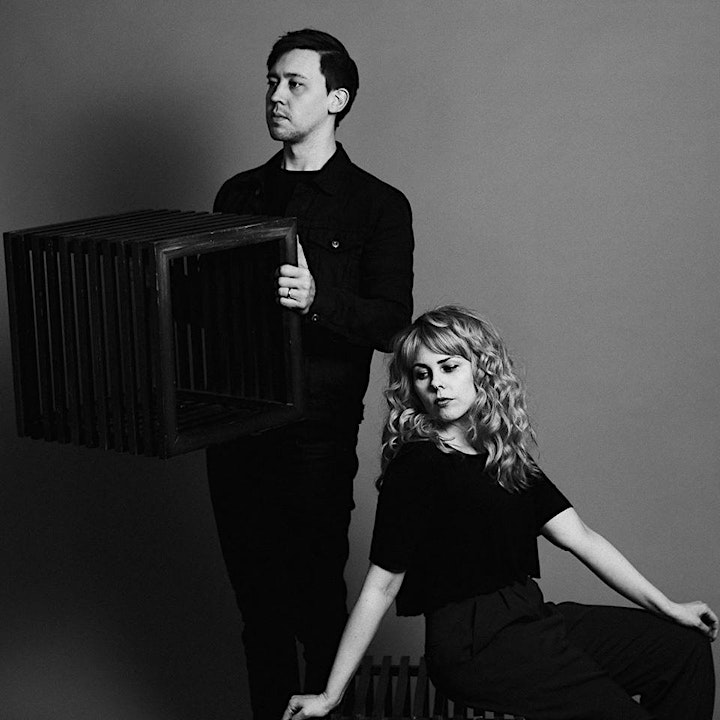 MRCH
Facebook | Instagram | Spotify
synthwave/ dreampop/ duo from phoenix. [pronounced ˈmärch]
- - - - - - - - - - - - - - - - - -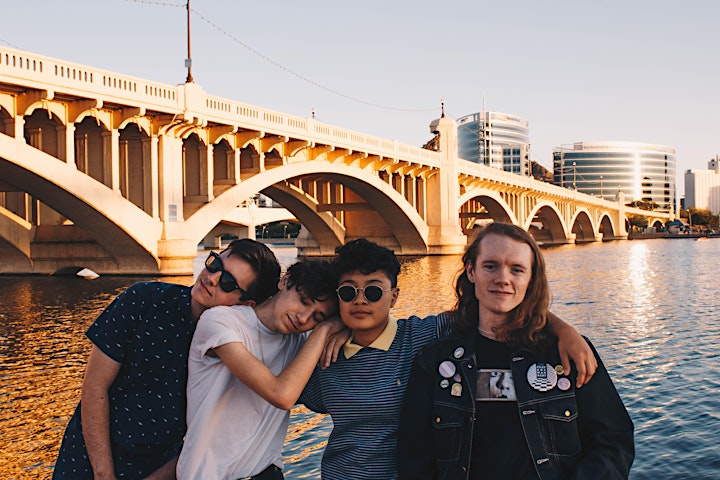 RUBY SHORE
Three engineers and one theater major join forces to create this vibey, eclectic, alternative mush they call Ruby Shore. After starting out as a soft acoustic duo with Nic and Trixia, they quickly realized how passionate and energetic a band could be, adding drummer Ryan and bassist Seth perfectly. Only playing their first show together December 2018, they are already taking the hearts of listeners with their debut double-single, Baby Blue / Sappho. With music ranging from bedroom pop to indie rock, these guys are here to rock your socks off one day and melt your heart off the next. Ready to play Minecraft or Pokemon Go at all times.
- - - - - - - - - - - - - - - - - -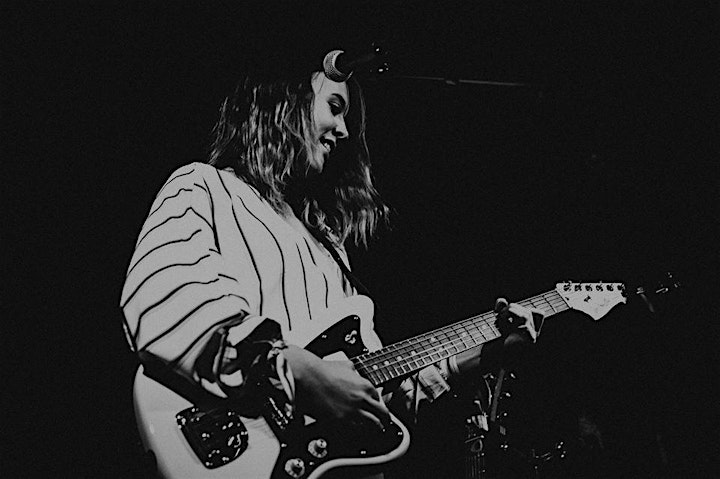 SYDNEY SPRAGUE
Originally hailing from Austin, 20-something Sydney Sprague, now a Phoenix transplant, has been performing across the Southwest for over 9 years. Her songwriting is perceptive, alarmingly vulnerable, and mature beyond her years. Phoenix New Times complimented her voice, stating it was "quite close to Stevie Nicks [in] her prime." She blends acoustic guitar with thoughtful, catchy hooks in her original works, and twists cover songs to fit her unique pop/Americana style.
Her latest release, 2019's "Bad Patchwork", was released on 80/20 Records on July 15, 2019. It's a mixed bag of recordings she made in 2018, and is inspired by massive amounts of uncertainty, awkward relationships, wasted time, and the fear of missing out. Her songs are refreshingly relatable and full of angst in the best possible way.
- - - - - - - - - - - - - - - - - -