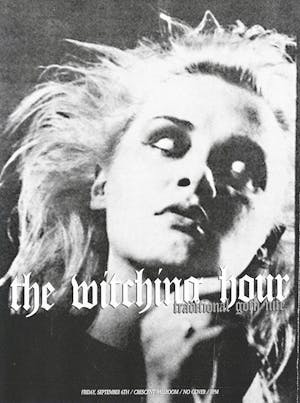 alternative new wave + synth + minimal + post-punk + goth
+ + T h e W i t c h i n g H o u r + +
darkwave / minimal synth / post-punk / body music
T h e W i t c h i n g H o u r
11:00pm / no cover
Join resident DJ Xam Renn for a dance EVERY FRIDAY NIGHT in the Lounge under dark-purple glow for your weekly dose of darkwave / minimal synth / post-punk / body music, both past and present... this is t h e w i t c h i n g h o u r .
Join the new dark age every Friday night at the The Witching Hour.
Sway to the sounds of: The Soft Moon, Boy Harsher, Cold Cave, Sisters Of Mercy, Keluar, Sextile, Lebanon Hanover, She Past Away, Clan Of Xymox, High-Functioning Flesh, Schwefelgelb, Kontravoid, Drab Majesty, Cocteau Twins, Second Still, The Agnes Circle, Night Sins, TR/ST, Siouxsie and the Banshees, Die Selektion, Sally Dige, Light Asylum, ADULT.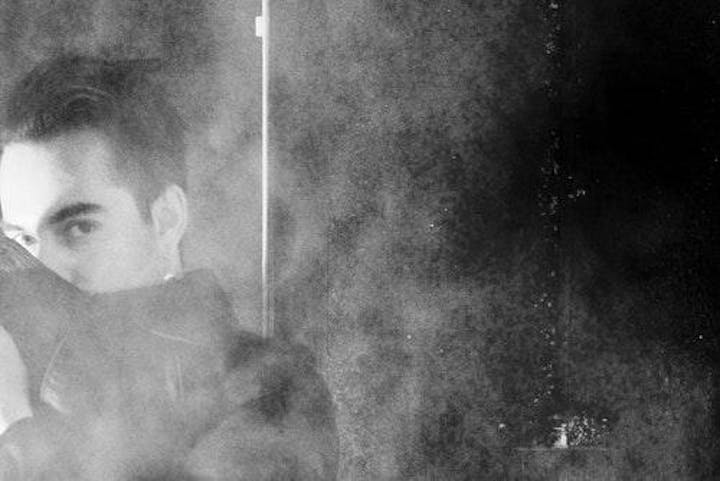 XAM RENN : DJ | Promoter
Join the Abuse Mixtapes : Love and the Void : Club Movement : Grave Wave : Nu/flesh : The Witching Hour : 1984!