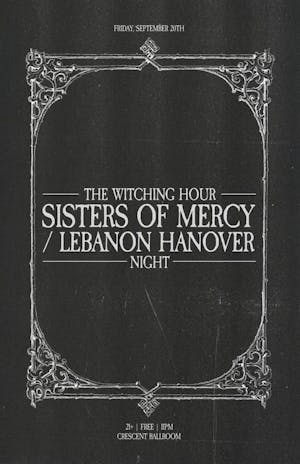 THE DARKEST GOTH DANCE PARTY IN PHX
+ + T h e W i t c h i n g H o u r + +
FREE IN THE LOUNGE!
T h e W i t c h i n g H o u r [Sisters Of Mercy / Lebanon Hanover Night]
11:00pm / no cover
Join resident DJ Xam Renn for a dance EVERY FRIDAY NIGHT in the Lounge under dark-purple glow for your weekly dose of darkwave / minimal synth / post-punk / body music, both past and present... this is t h e w i t c h i n g h o u r .
Music from CLAN OF XYMOX : THE CURE : DEAD CAN DANCE : LONDON AFTER MIDNIGHT : GARY NUMAN : WOLFSHEIM : SHE WANTS REVENGE : COCTEAU TWINS : KILLING JOKE : SIOUXIE AND THE BANSHEES : COVENANT : THE DANSE SOCIETY : BAUHAUS : DEINE LAKAIEN : DIARY OF DREAMS & MORE!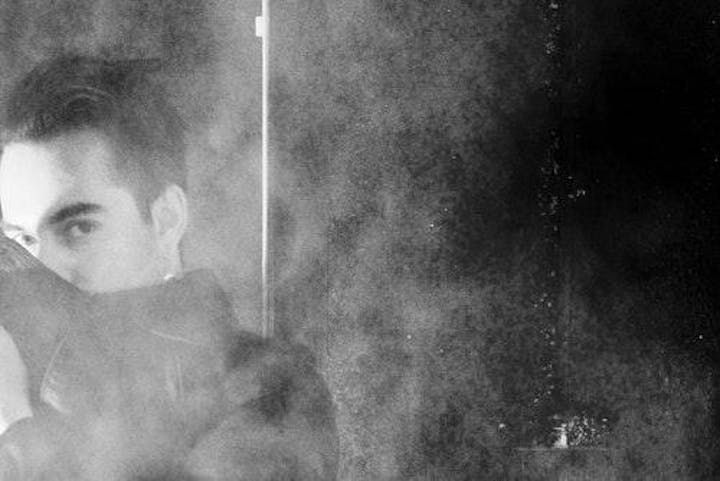 XAM RENN : DJ | Promoter
Join the Abuse Mixtapes : Love and the Void : Club Movement : Grave Wave : Nu/flesh : The Witching Hour : 1984!